Letter from Celine Chiovitti, Executive Vice President & Head of Pensions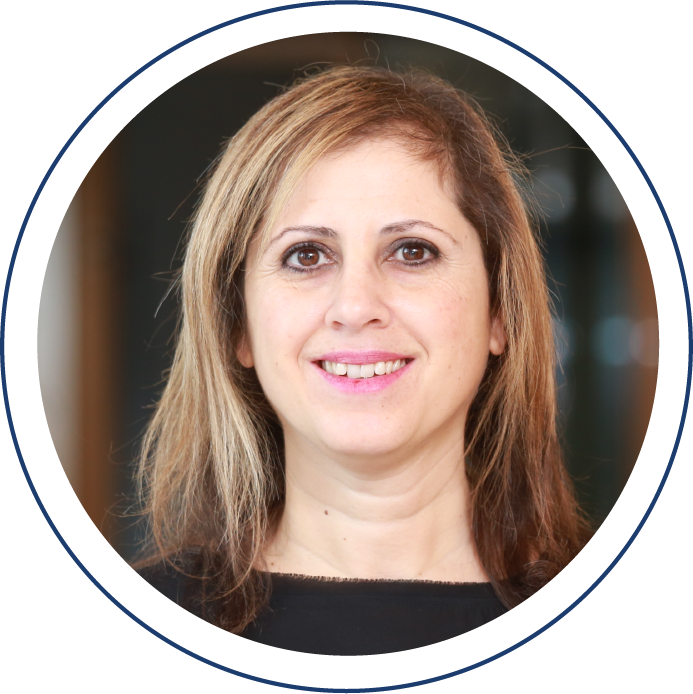 Springtime in May sparks new life and with that comes a sense of hope for new beginnings. With the overwhelming political and social unrest around the world, I think we're all eager for the sense of renewal that comes with new beginnings – perhaps now more than ever.
May is also Asian Heritage Month, which gives us the opportunity to recognize the contributions that Asian-Canadians have made in Ontario and to understand some of the challenges faced by people of Asian descent, particularly in the workplace. At OMERS, our Multicultural Alliance Employee Resource Group has helped to facilitate measurable advances in inclusion and diversity under the overarching mandate of "promoting equality for all without discrimination or bias based on ethnicity." We look forward to continuing this work!
In this issue, you'll find information about Shared Risk Indexing (SRI). We want to help you stay informed about your pension. If you're an active member, read about what SRI means to you in this newsletter and in future communications. If you're a retired member, SRI has no impact to you – we'll explain why in this newsletter throughout the remainder of this year.
Finally, we are proud to share that OMERS and Oxford were recently recognized as one of the top 50 companies on the 2022 Best Workplaces in Canada list by Great Place to Work. Six hundred companies vied for a spot on the list, which was based on direct feedback from our employees about their experiences working at OMERS and Oxford. You can read the full story in The Globe and Mail here.
This recognition is a testament to our culture and workplace excellence, and I'm so proud of our Pensions team and our collective commitment to serving members across Ontario. We're all here to assist you along your pension journey – from hire to retire and beyond!